Laser Facial Rejuvenation / Wrinkle Reduction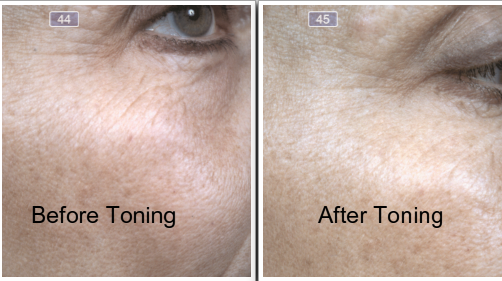 Using a state-of-the-art laser system, we offer laser facial rejuvenation and wrinkle reduction. Our laser is safe for all skin types, so it's available for patients with light or dark skin. Get the results you need with no recovery time. These innovative toning treatments were formerly only available to the Hollywood elite.
Now, as an ACAP member, you can have access as well.